Welcome to Cuba Bakery & Deli, where every bite is a difference you can taste. We serve mouthwatering soups, fresh salads and hardy made-to-order deli sandwiches every day. But that's not all, we also provide a variety of groceries including locally sourced products, unique snacks, and essential vitamins. And let's not forget our irresistible baked goods, from soft delicious cookies to heavenly cinnamon rolls. Planning a special event? Count on us for catering and event trays that will impress your guests. Explore the diverse menu offerings and experience the exceptional taste of Cuba Bakery & Deli at our conveniently located store. Don't wait to satisfy your cravings - order online now at https://cubabakerydeli.ordersandrewards.com/onlineorder and let us take your taste buds on a flavorful journey!
what we offer
Breakfast - Specialty Coffee - House Made Coffee - Tea- Lunch options with Soup, Salad & Sandwiches - Cold Beverages - Baked Goods - Gluten Free Foods - Produce - Groceries including bulk foods - We do wholesale goods for qualified businesses.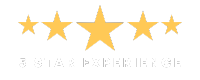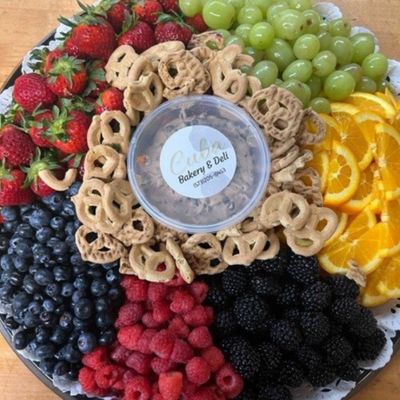 Why choose us
We're a family owned small business that understands small businesses should be community driven. We use locally sourced products at every opportunity which allows us to carry quality ingredients and products for everyday needs and the extra special occasions. We believe our customers should have the experience that makes them want to choose us every time.