Lunch
At Cuba Deli & Bakery, we take pride in being more than just a deli restaurant – we're a cherished local deli and bakery in Cuba, MO, where scrumptious flavors and delightful aromas blend seamlessly. Our commitment to serving you the finest, freshest, and most flavorful lunch items sets us apart as a hub of culinary excellence.
With our unique selection of fresh sliced deli meats, cheeses and toppings, you get exactly what YOU want, and nothing else. With almost a 1/4 pound of meat piled high on each sandwich, you won't leave hungry. Our salads are just as filling with fresh ingredients and signature house made dressings!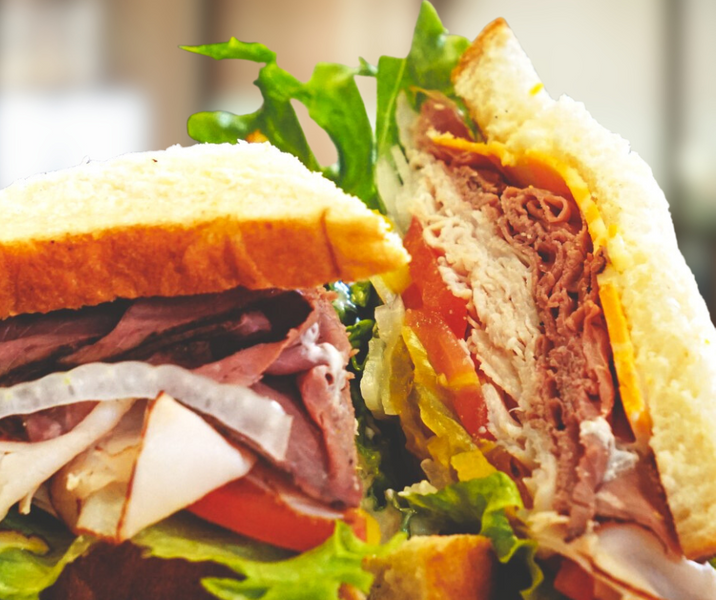 Make It Your Way Sandwiches: Crafted with Love and Freshness
Indulge in the ultimate sandwich experience with our Make-It-Your-Way Sandwiches! Choose from an array of premium, locally-sourced ingredients, piled high between slices of our signature fresh bread. Sink your teeth into a masterpiece tailored to your taste buds — every bite is a journey of flavor, and each sandwich tells a story of the finest local ingredients. Whether you crave classics or desire a bold creation, our sandwiches are the perfect reflection of our dedication to fresh local food.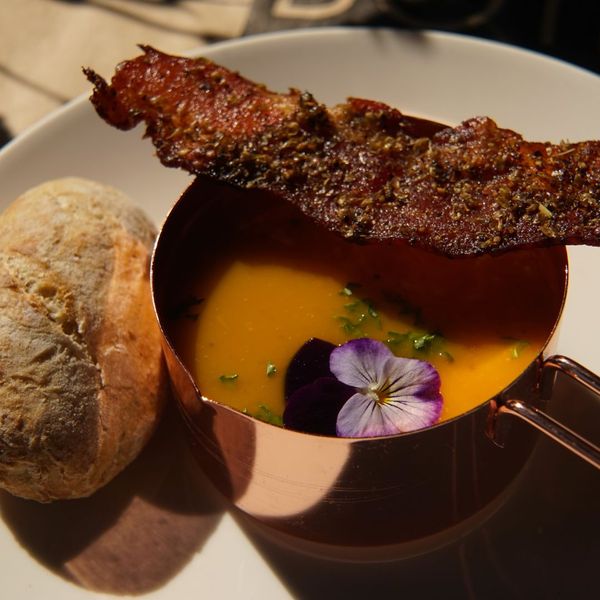 Soup of the Day
Warm your soul with our soup of the day — a heartwarming selection that changes daily. We craft each batch with a symphony of flavors, using locally-sourced, farm-fresh ingredients. Whether it's a chicken noodle, cheesy potato, or broccoli cheddar, our soups offer a slice of comfort and a bowl full of happiness. Come, savor a taste of our culinary passion.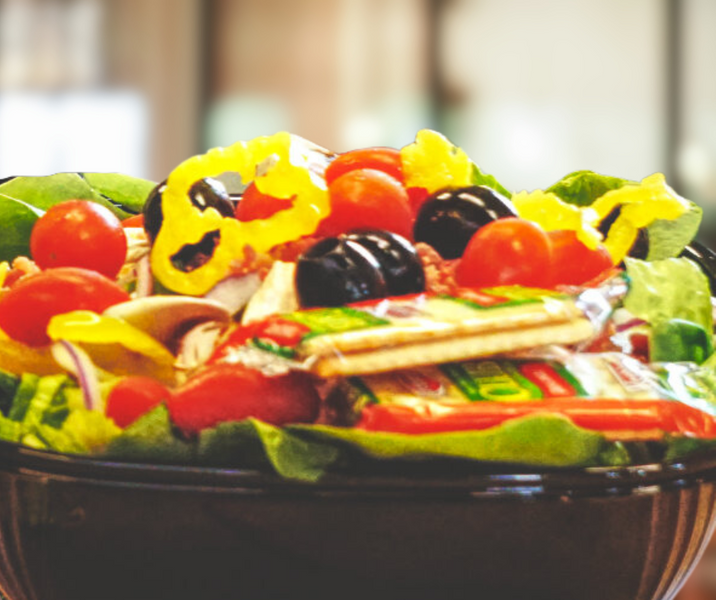 Salads
Our salads are a celebration of freshness, color, and creativity. Every bite is a harmonious blend of locally-sourced produce, crisp vegetables, and delightful dressings. Dive into a burst of flavor as you explore our diverse selection, carefully designed to satisfy every palate. Each salad is a testament to our commitment to offering the finest and freshest ingredients in every dish we serve.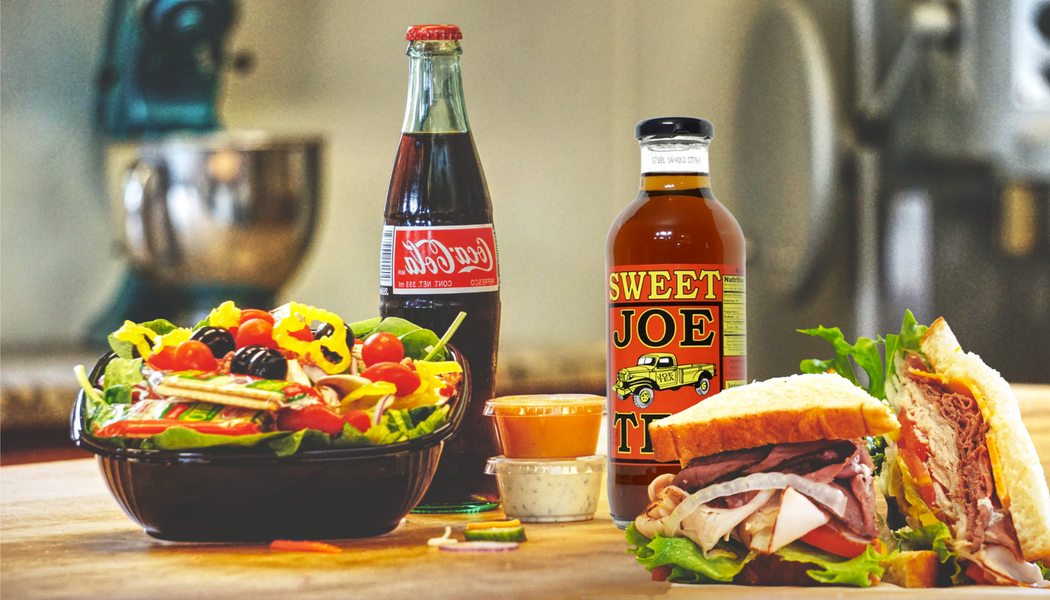 Experience the Difference at Cuba Deli & Bakery
As your go-to local bakery and deli in Cuba, MO, we are dedicated to redefining your lunch experience. Our Make-It-Your-Way sandwiches, soup of the day, and salads reflect our passion for fresh local food, all served in the heart of our charming town. Join us today and be a part of our culinary journey — where every bite is a tribute to the art of savoring life's flavors. Discover the magic of Cuba Bakery & Deli and embrace a world of taste that's second to none.