Grocery
Welcome to Cuba Deli & Bakery, your go-to local grocery store in Cuba, Missouri! We take pride in offering a wide selection of fresh local food, including a delicious assortment of deli meats, fresh baked breads, baked goods, local fruit preserves, and jams and jellies. As the premier bakery in Cuba, MO, we are passionate about providing our community with high-quality products that satisfy the taste buds and warm the heart. Stop by our local grocery store today!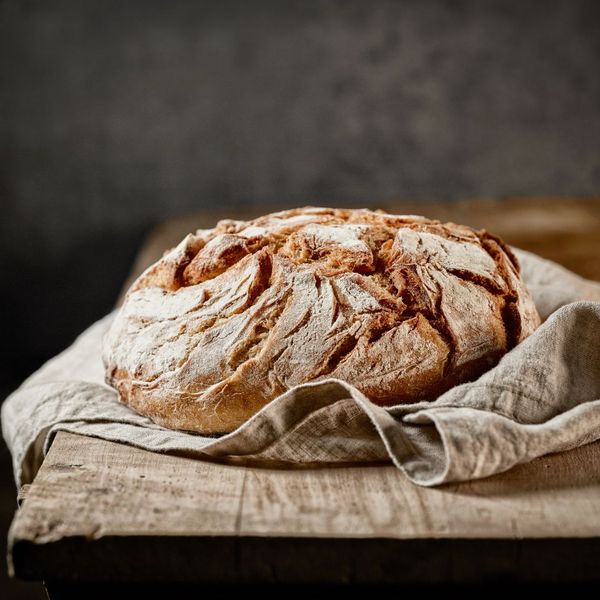 Freshly Baked Bread
For those in search of heavenly bread that excites the senses, look no further than our local bakery. We take great care in crafting fresh bread that embodies the perfect balance of taste and texture. From crusty baguettes to soft and fluffy dinner rolls, our bread options are designed to complement your meals and add that extra special touch to any occasion.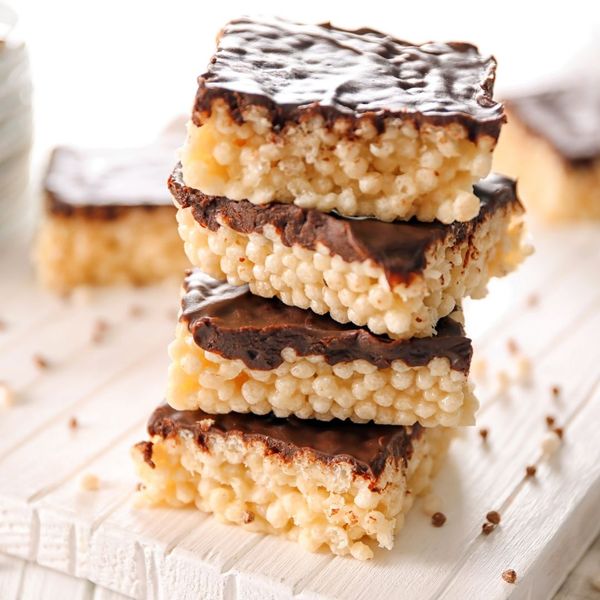 Sweet Treats
Indulge your sweet tooth with our delectable selection of baked goods. Step into our bakery in Cuba, MO, and be greeted by the heavenly aroma of freshly baked delights. From chocolate chip muffins and snickerdoodles to peanut butter and oatmeal raisin cookies, every bite is a taste of pure pleasure.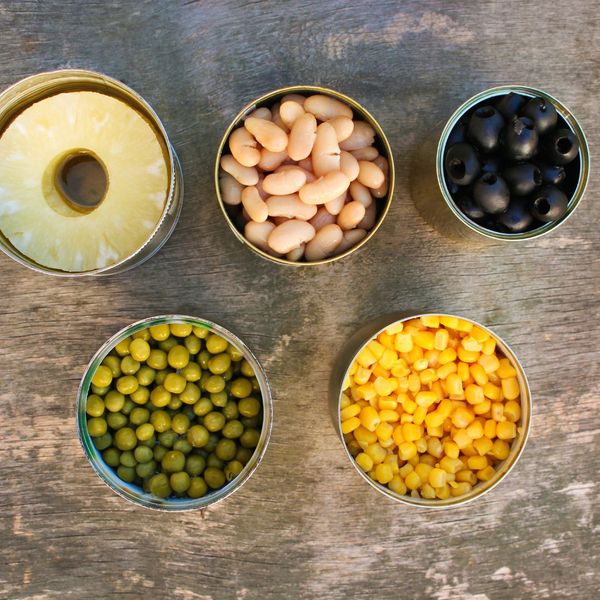 Locally Canned Fruits & Veggies
At Cuba Deli & Bakery, we recognize the importance of offering wholesome and nutritious canned fruits and veggies. Our local grocery store stocks a variety of canned goods that are perfect for adding a burst of flavor and convenience to your meals. Whether you're preparing a hearty stew or simply need a quick and easy side dish, our selection of canned fruits and veggies has you covered.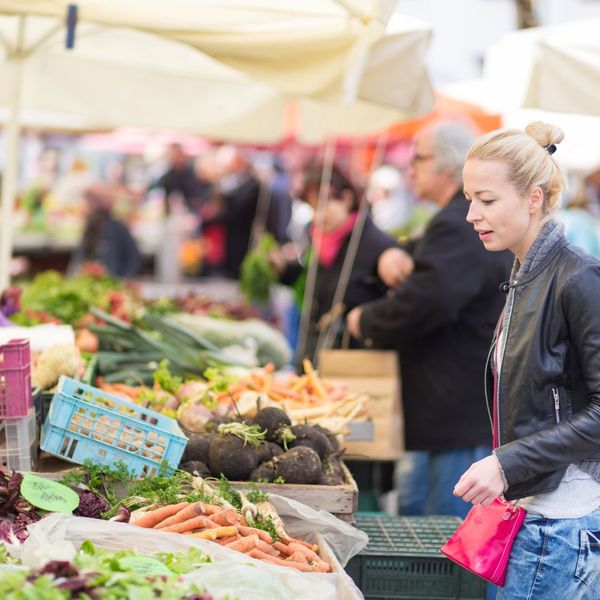 Your Local Grocery Store
When it comes to grocery shopping, we believe that supporting local businesses is key. That's why we are committed to providing our community with a memorable shopping experience, exceptional customer service, and a wide range of locally sourced and freshly made products. Learn more about us today!
Visit Cuba Deli & Bakery today or order locally sourced groceries online and experience the goodness of fresh local food from our local bakery, deli restaurant, and beloved local grocery store. Together, let's savor the best that Cuba, Missouri, has to offer.