Why Visit Cuba Bakery and Deli in Cuba, Missouri?
Finding the perfect spot for a delicious breakfast or a satisfying lunch can be a daunting task. That's where Cuba Bakery & Deli comes in. As a family-owned bakery and deli in the St. Louis area, we take pride in offering an exceptional experience to our customers. Learn more below, then visit us or order online today!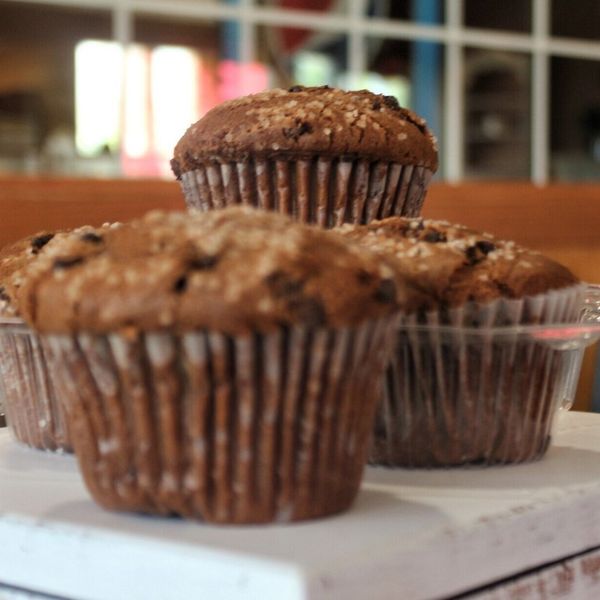 Delicious Breakfast Foods
Start your day right with our mouthwatering selection of breakfast options. From freshly baked pastries to hearty sandwiches, we have the perfect morning treat to satisfy your cravings. Our skilled bakers dedicate themselves to crafting a wide array of items you're sure to love — and our cinnamon rolls cannot be missed. Trust us, once you've tried our handcrafted breakfast foods, you'll be coming back for more.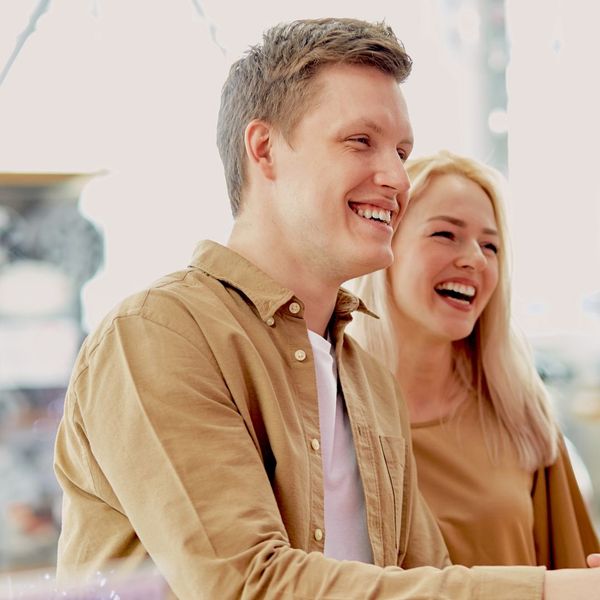 Our Loyalty Program
At Cuba Bakery & Deli, we believe in the value of our loyal customers. That's why we offer an amazing loyalty program that rewards you for every visit. With each purchase, you earn loyalty points that can later be redeemed for exclusive discounts, freebies, and special promotions. It's our way of saying thank you for choosing us as your go-to spot for delicious food and a warm atmosphere.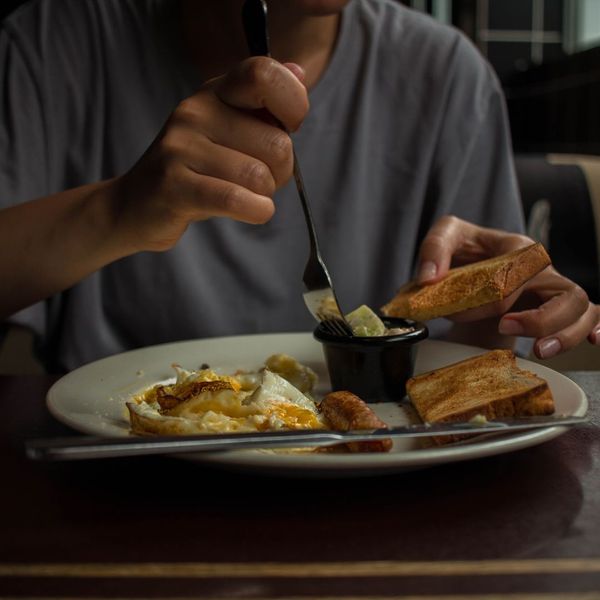 High-Quality, Made-to-Order Food
We understand that everyone has unique tastes and dietary preferences. That's why we take pride in offering made-to-order food options that cater to your specific needs. Our talented team uses only the freshest ingredients to create flavorful dishes that are customized to your liking.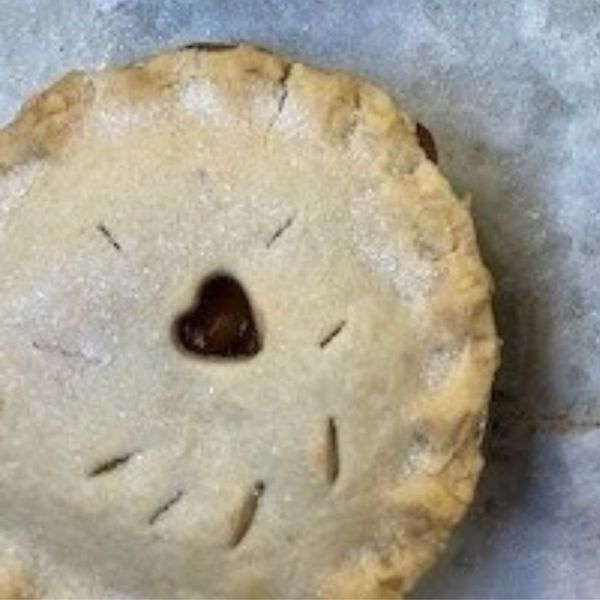 A Family-Owned Small Business That Cares
At Cuba Bakery & Deli, we treat our customers like family. As a small business, we put love and care into everything we do. From the moment you walk through our doors, you'll feel a warm and welcoming atmosphere, where friendly faces greet you with hospitality. Our goal is to create lasting connections with our customers, providing an enjoyable experience and ensuring your satisfaction with every visit. Whether it's a fresh breakfast or our tried-and-true deli classics, you'll experience a difference you can taste.
Don't settle for average dining experiences when you can have an exceptional one at Cuba Bakery & Deli. With delicious breakfast foods, an awesome loyalty program, high-quality made-to-order food, and a family-owned small business that cares, we provide an experience unlike any other. Visit us today and indulge in the flavors of our handcrafted creations while enjoying the warm ambiance of a local favorite. We can't wait to serve you!