Convenient and Delicious Breakfast Options for Travelers on the Interstate
When you're on the road and hunger strikes, finding a delicious and satisfying fresh breakfast can make all the difference. If you're driving on I-44 and looking for a fantastic morning meal, look no further than Cuba Bakery & Deli. Whether you're a fan of sweet treats or savory delights, we've got you covered with four delectable breakfast options that will make your journey even more enjoyable. Learn more below, then stop in for a visit or place your order online!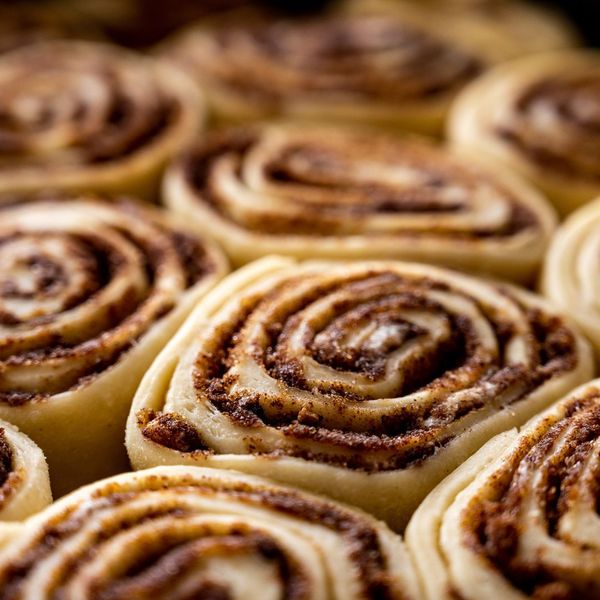 Customer-Favorite Cinnamon Rolls
First on our list is a timeless classic that never fails to satisfy — our customer-favorite cinnamon rolls. These soft, fluffy rolls are baked fresh daily, boasting a perfect balance of sweetness and aromatic cinnamon. Each bite is a taste explosion, coupled with a melt-in-your-mouth texture. Treat yourself to one of our warm cinnamon rolls, and you'll understand why they're a beloved choice for breakfast lovers.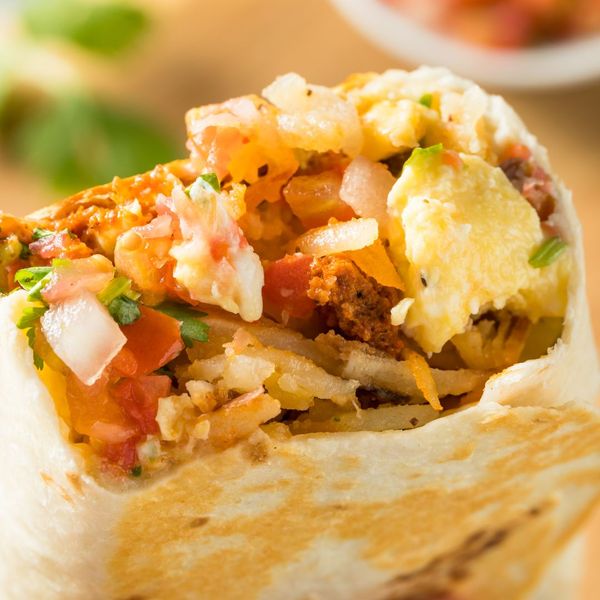 Hearty Breakfast Burritos
For those seeking a more substantial morning meal, our breakfast burritos are sure to hit the spot. Packed with a medley of flavorful ingredients, including eggs, cheese, peppers, your choice of meat(s), and homemade ranch dressing and salsa, our burritos are a breakfast dream come true. Wrapped in a warm and crispy grilled tortilla, these handheld delights are perfect for on-the-go travelers looking for a filling and satisfying breakfast option that's bursting with flavor.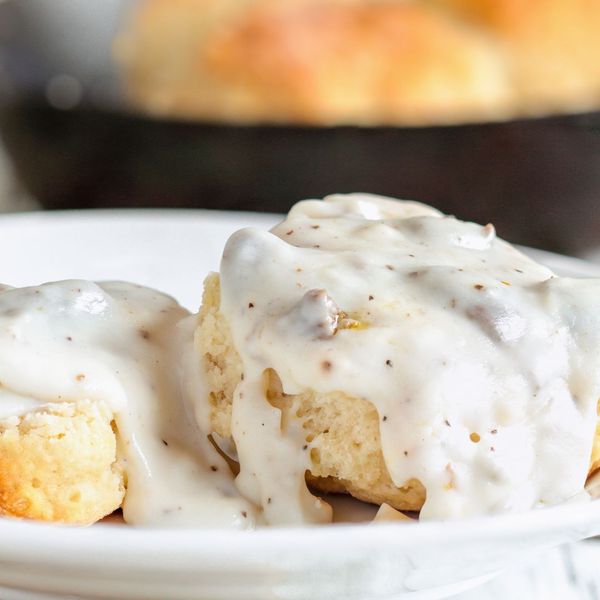 Biscuit N Gravy
If you crave a classic hearty breakfast, our Biscuit N Gravy will transport you straight to comfort food heaven. Picture this: buttery, flaky biscuits smothered in a piping hot, savory sausage gravy. Our flavor-packed gravy provides the perfect mix of creamy and peppery tastes. Available in half-size and full orders, this hearty option will warm your belly and leave you feeling ready to conquer the open road.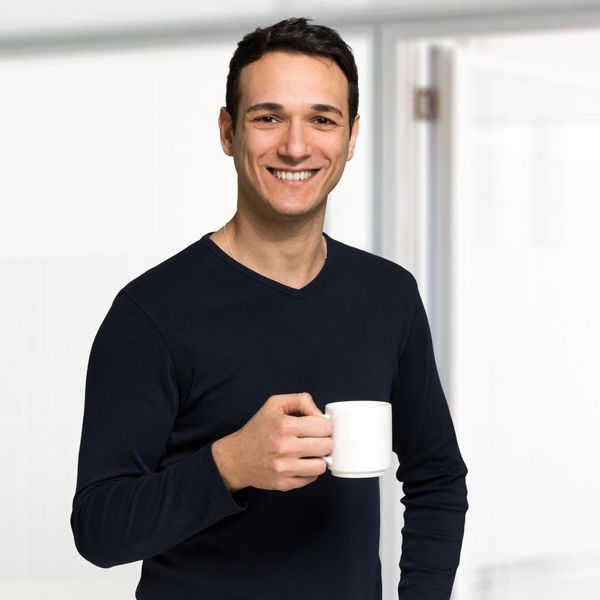 Pastry Combos
Looking for a delightful assortment of pastries to jump-start your day? Our pastry combos are a breakfast feast that will satisfy your cravings for a variety of flavors. Choose from cinnamon rolls (vanilla or caramel), blueberry muffin dunkers, or our tasty apple fritters. You'll also get a 16 oz coffee in this combo, making it the ideal way to give your morning the head start you need.
When traveling on I-44, don't settle for lackluster breakfast options. Cuba Bakery & Deli in Cuba, MO offers a range of mouthwatering breakfast choices that will keep your taste buds happy and your stomach satisfied, and we offer both to-go and dine-in breakfast options. No matter what you're craving, we have something for every breakfast enthusiast, and we're confident that if you're traveling on the interstate, you won't find a more delicious breakfast option. Stop by our bakery and fuel up for your journey with a breakfast worth savoring on the open road. Bon appétit!